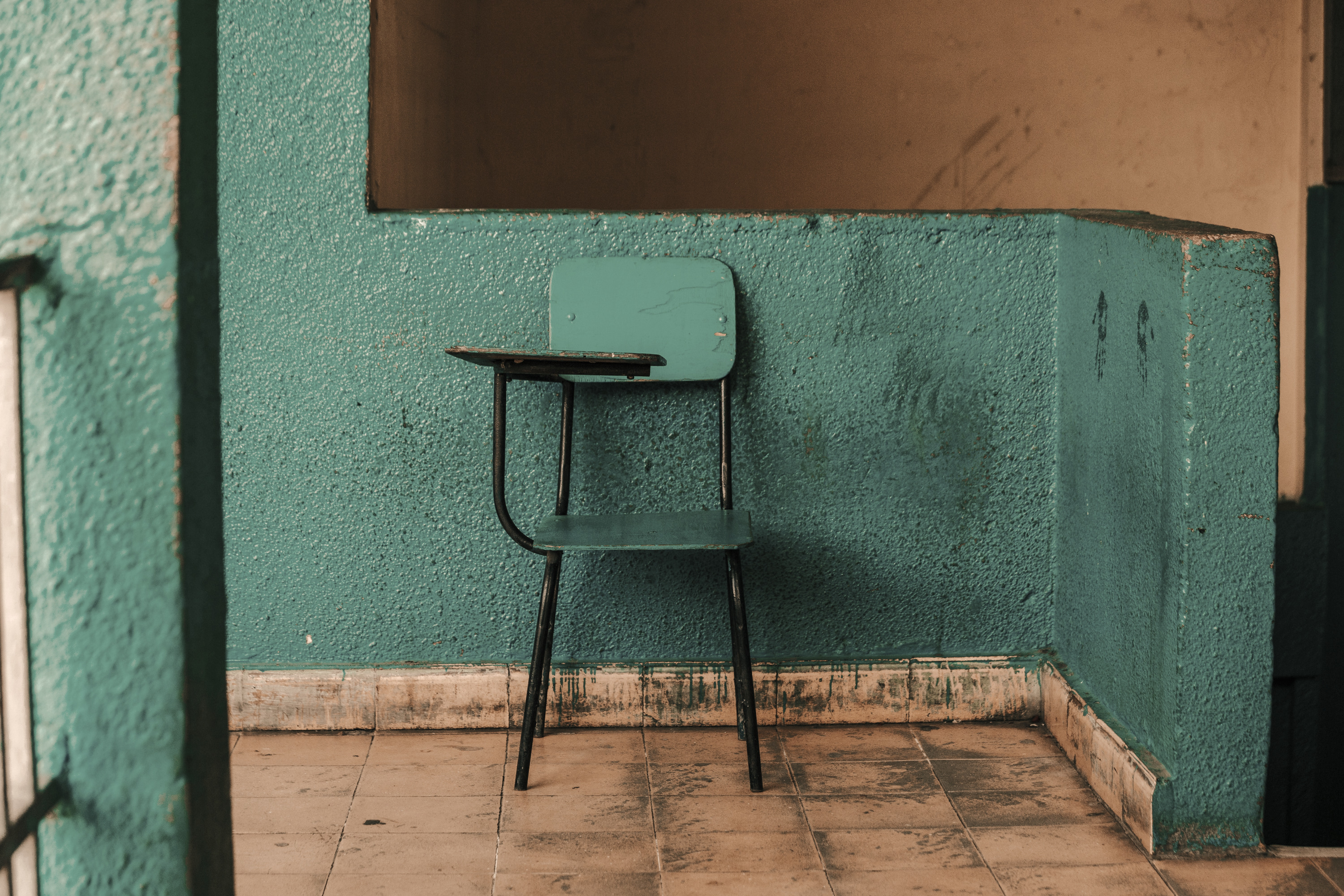 Over six semesters, I have served as the instructor of record (in the classroom and online during the pandemic) and a section instructor as part of a teaching team. I have taught courses in sociology, women's studies, and psychology focusing on gender, sexuality, social science research methodologies, and feminist perspectives on science. My teaching is consistently ranked in the top quartile university-wide, according to the quantitative metrics collected by the University of Michigan's registrar office. Syllabi, example assignments, evaluations, and evidence of teaching effectiveness are available upon request.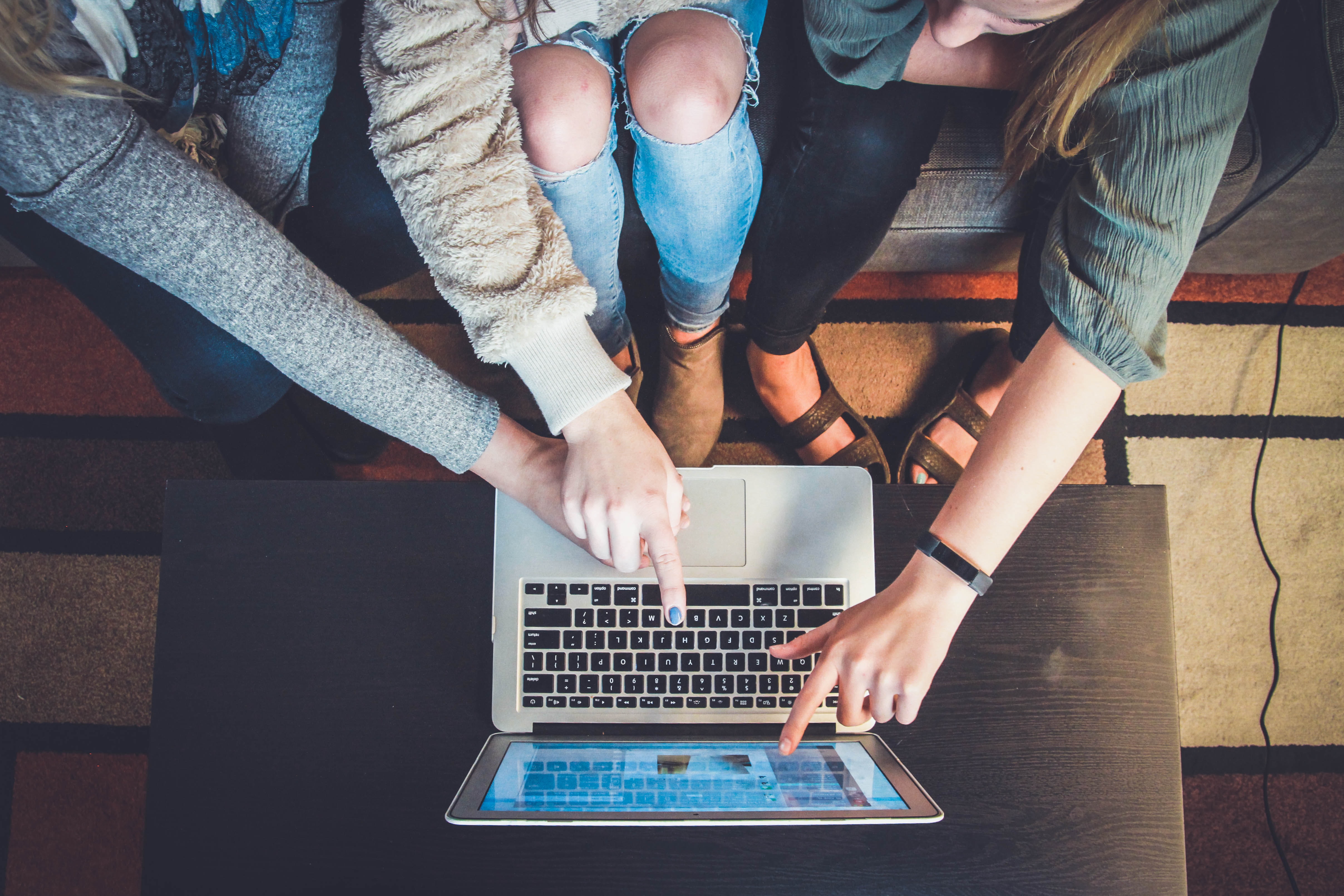 Outside the classroom, I consult on qualitative interviewing and analysis and how to utilize federal data sources on SOGI (sexual orientation and gender identity). I have trained and supervised undergraduate students engaged in research through two programs at the University of Michigan: the Undergraduate Research Opportunities Program (UROP), which allows first- and second-year students to earn work-study financial aid through research assistantships, and the Sociology Undergraduate Research Opportunities (SURO) program, which provides course credit to advanced sociology majors assisting with doctoral students' and faculty's ongoing research. Both programs are critical interventions to offer first-generation and historically underrepresented students equal access to research experience and mentorship.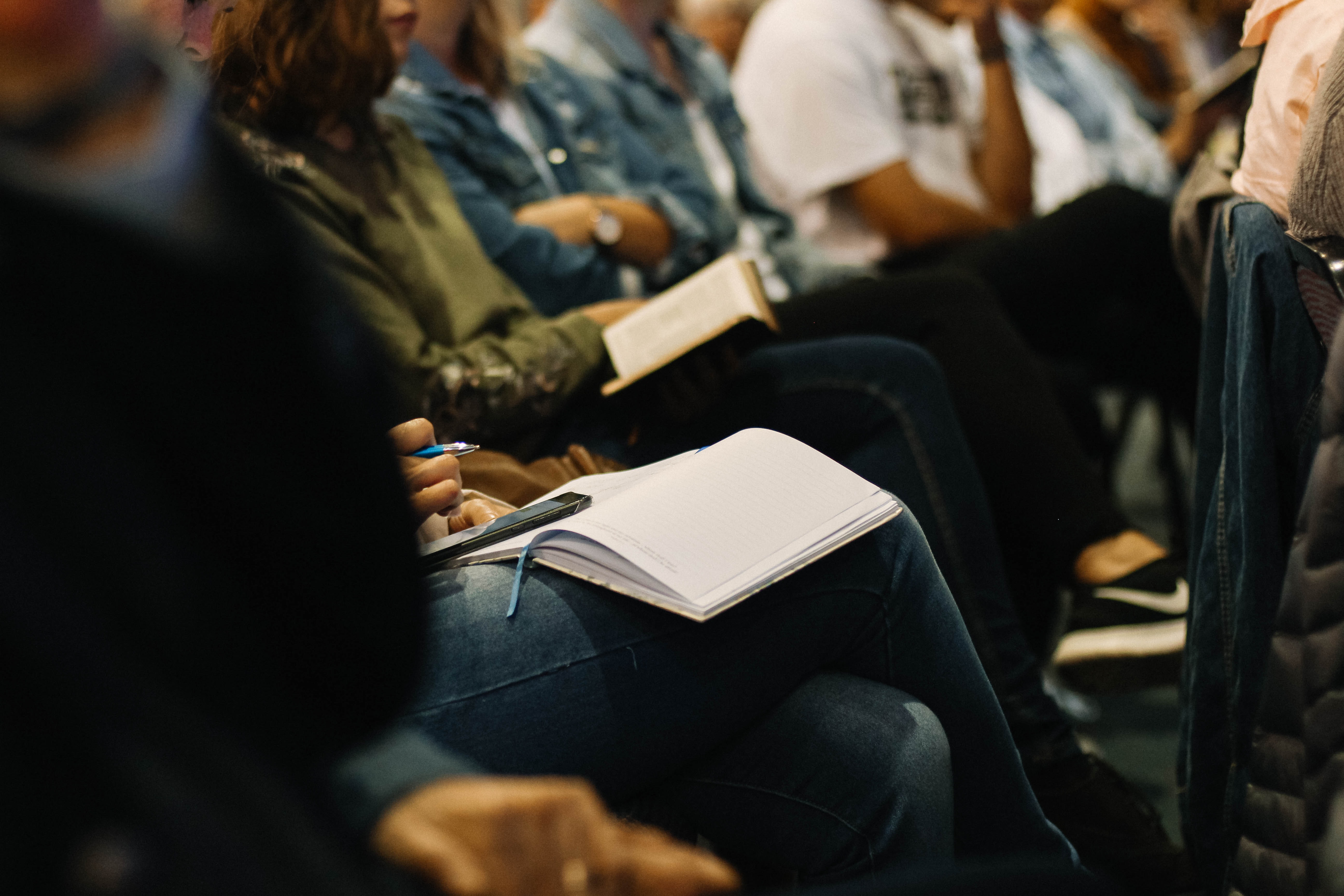 During my doctoral training, I sought additional pedagogical training by earning the Graduate Teacher Certificate from the University of Michigan's Center for Research on Learning and Teaching and participating in CRLT's Preparing Future Faculty five-week summer intensive workshop on inclusive teaching, course design, and research on how students learn. During my postdoc training, I participated in the year-long Brave Space series with my colleagues at the Center for Sexuality and Health Disparities. Brave Space is an initiative through the University of Michigan's School of Nursing that facilitates dialogue on diversity, identity, and anti-racist action in the professional environment.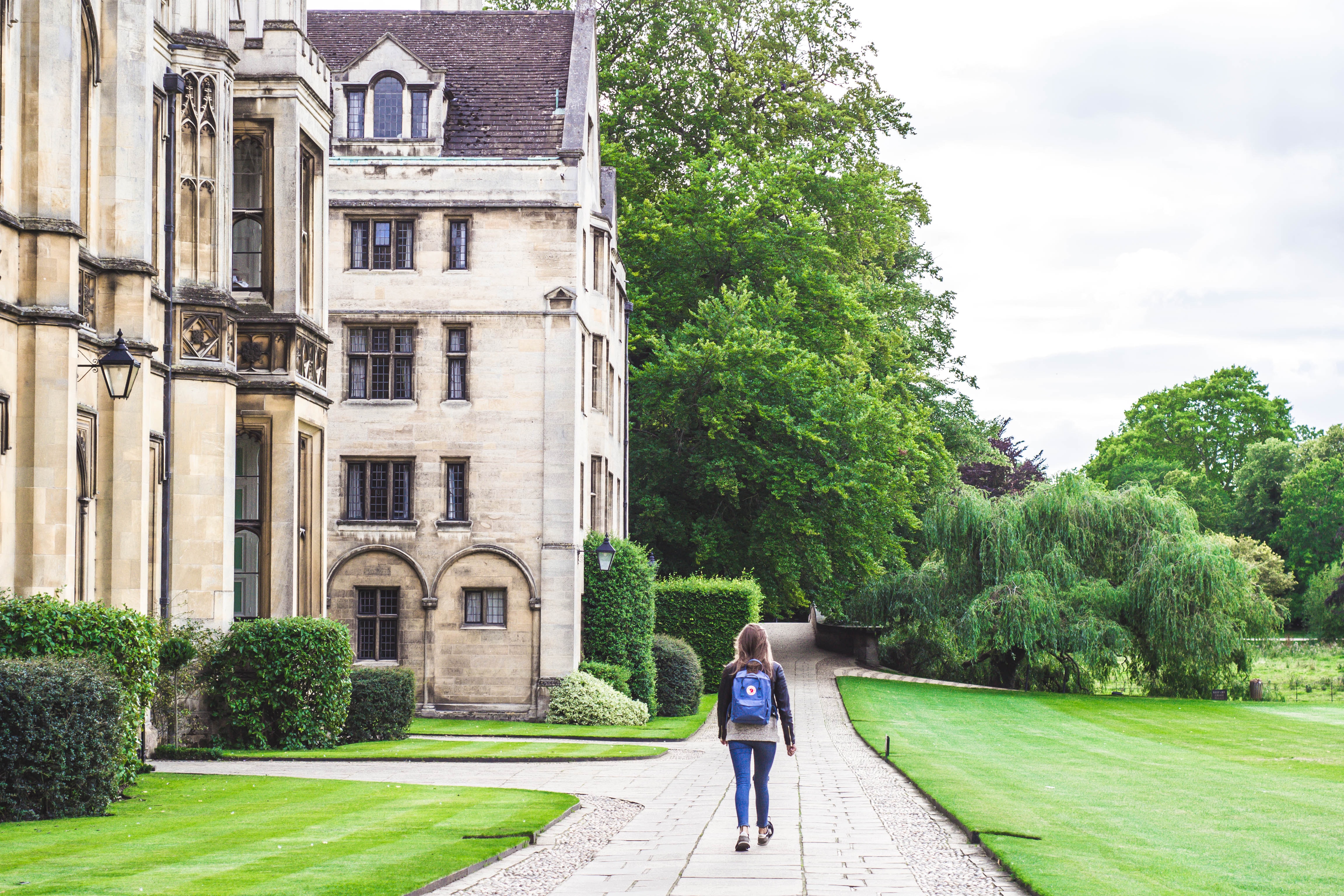 College has the potential to be an equalizing force in society. Unfortunately, we also know that college can reproduce existing inequalities and maintain social stratification. At the core of my teaching philosophy is the goal of making students aware of issues of power, privilege, and equity at every level—from the classroom and the assigned canon, to their broader communities and commitments. I craft assignments that scaffold learning, foreground methods, require revisiting past writing, and make lessons personal. I teach to show a strong disciplinary foundation in sociology can equip students with the tools they need to thrive in college, make the most of interdisciplinary connections, and cultivate transferable skills for a range of career paths.