Jamie Louise Budnick
Sociologist. Gender & Sexuality. University of Michigan PhD 2020.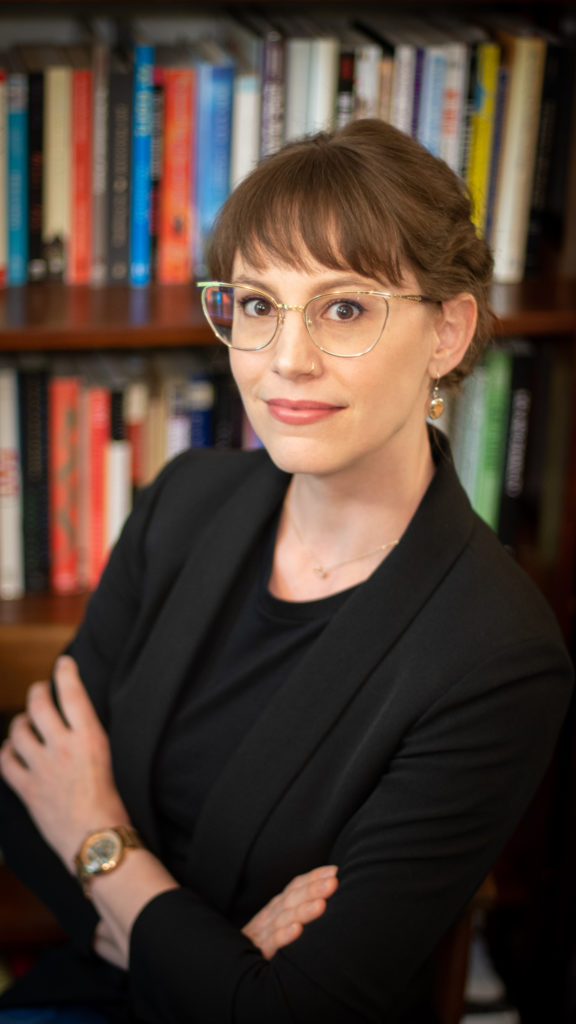 I am a sociologist specializing in gender, sexuality, and feminist science studies.
I am currently an NICHD Postdoctoral Fellow with the University of Michigan's Population Studies Center and am affiliated core research faculty in Michigan's Center for Sexuality and Health Disparities and Institute for Research on Women and Gender. I earned my PhD in Sociology from the University of Michigan in 2020, with Graduate Certificates in Science, Technology, and Society (STS) in 2016, and Lesbian, Gay, Bisexual, Transgender, and Queer (LGBTQ) Studies in 2014.
I study the social construction of sexuality knowledge—in particular, the knowledge produced through demography and population measurement. I am currently writing a book about the social lives of sexuality statistics, The New Gay Science: How Demography Shaped Sexuality Knowledge and LGBTQ Politics. My work has also focused on reproductive health, intimate partner violence, social survey measures, and sexual identity. This peer-reviewed research has been published in the American Sociological Review, Contexts, Demography, Gender & Society, and Sexualities.